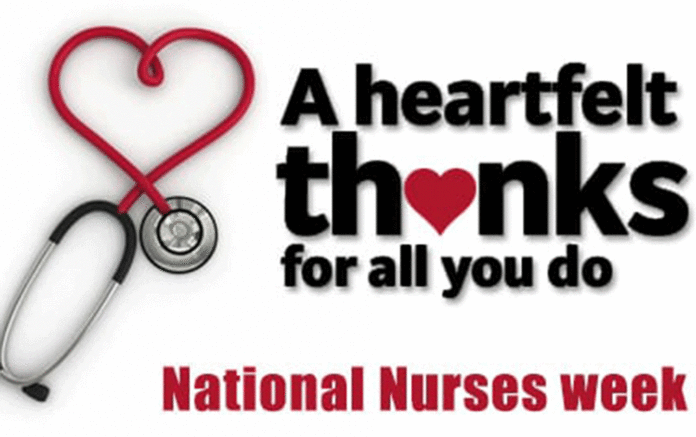 Lincoln – The Nebraska Department of Health and Human Services (DHHS) recognizes National Nurses Health Week from May 8 through May 12. National Nurses Week spotlights and thanks the nurses across the country who work tirelessly to support our healthcare and public health in communities across our great nation.
Established in 1974 through a presidential proclamation, National Nurses Week celebrates the contribution nurses make to our healthcare system. Nurses are essential and often perform some of the most important daily tasks in healthcare. Nurses are known for working long shifts with few breaks. As healthcare is a 24/7, 365-day operation, nurses often find themselves working through holidays and important family events. Lastly, nurses know patients best. As nurses spend the most time with patients compared to other healthcare professionals, they have a comprehensive understanding of a patient's history, condition, and treatment. Nurses are an integral part of patient care.
"Nurses are an essential element of our public health workforce," said Dr. Timothy Tesmer, Nebraska's Chief Medical Officer. "National Nurses Week is the perfect time to acknowledge and celebrate the nurses in our great state for their tireless dedication to keeping Nebraskans safe and healthy. On behalf of the entire Department of Health and Human Services, I want to personally extend a message of gratitude to all nurses across our state. We see you and we thank you. I want to extend a special thank you to our DHHS nurses. Thank you for all you do to help Nebraskans live better lives."
Ways You Can Celebrate National Nurses Week
Thank a nurse with a fresh meal or massage. Nurses work long hours with few breaks and deserve a treat. Send a nurse in your life a surprise meal or spa session to show your appreciation!
Donate blood. If you are eligible, donating blood is an easy way to help ensure our healthcare system has the resources it needs to save lives.
Write a thank-you note to the nurses you know. Let them know you appreciate their efforts.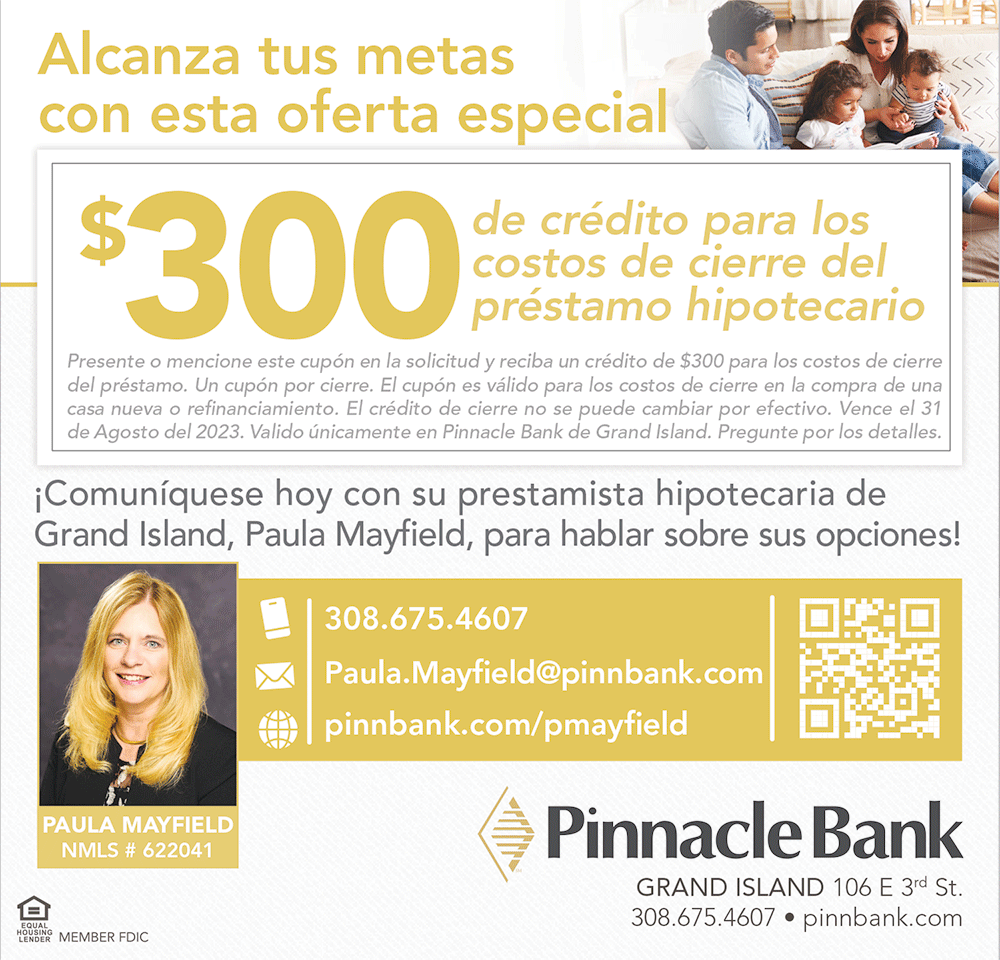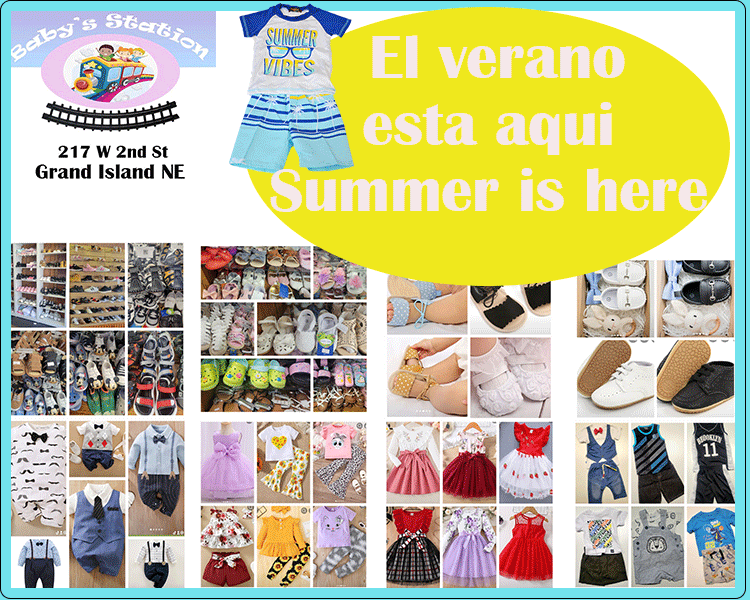 Foto de la nota: Google