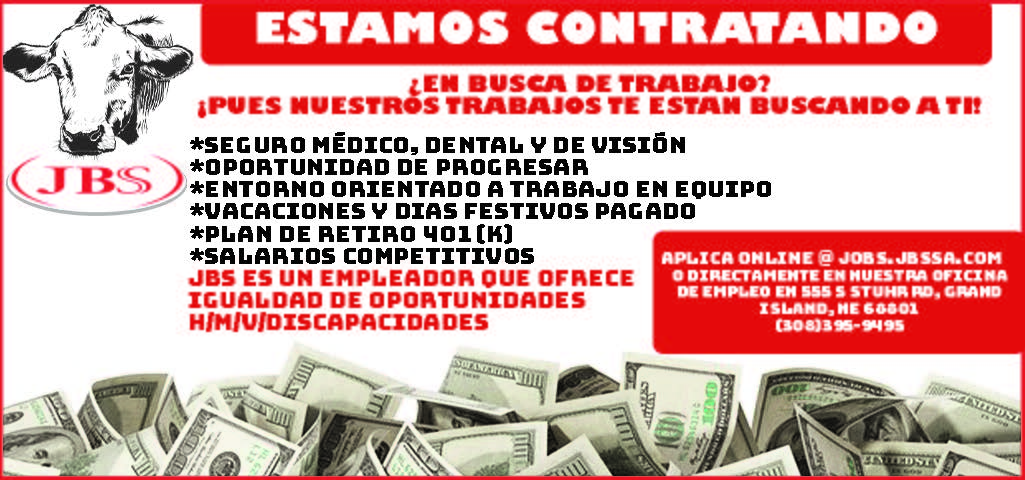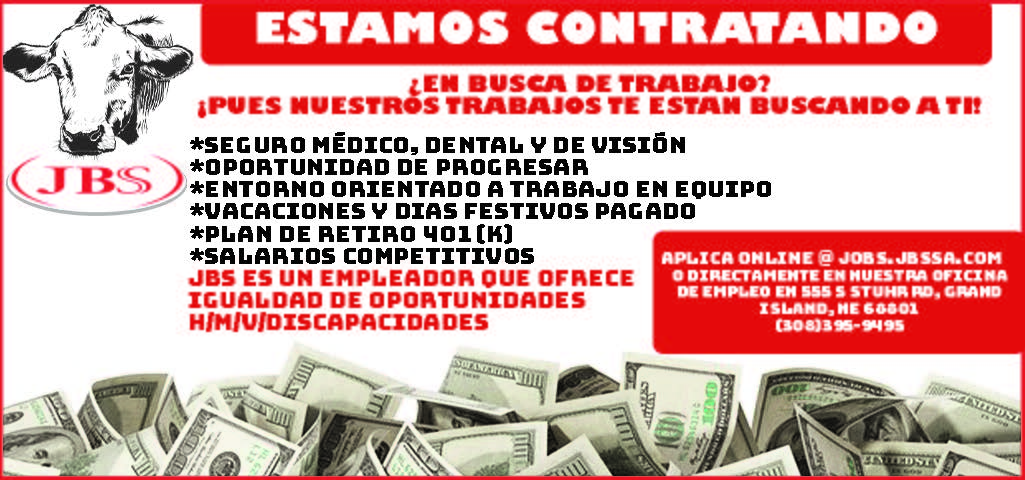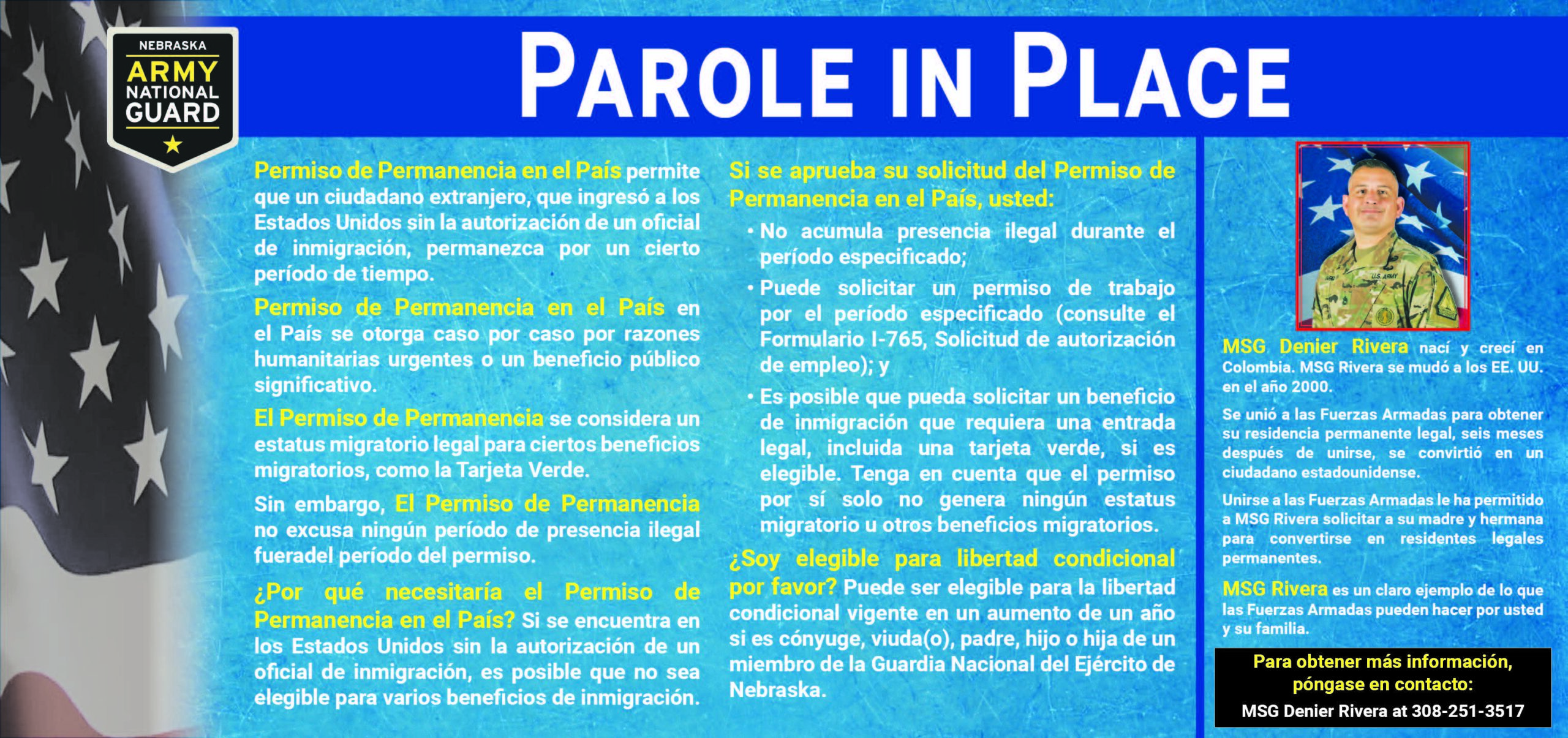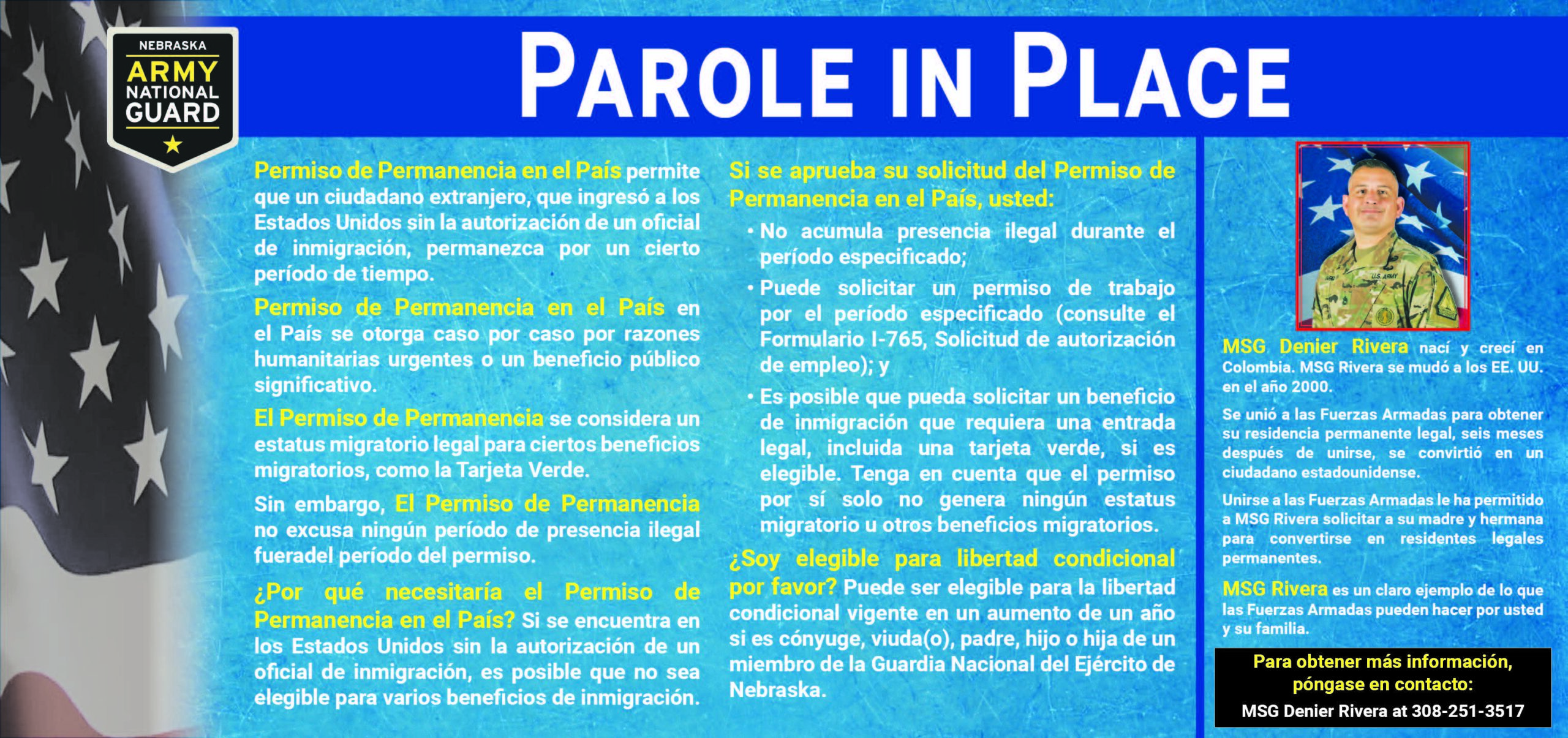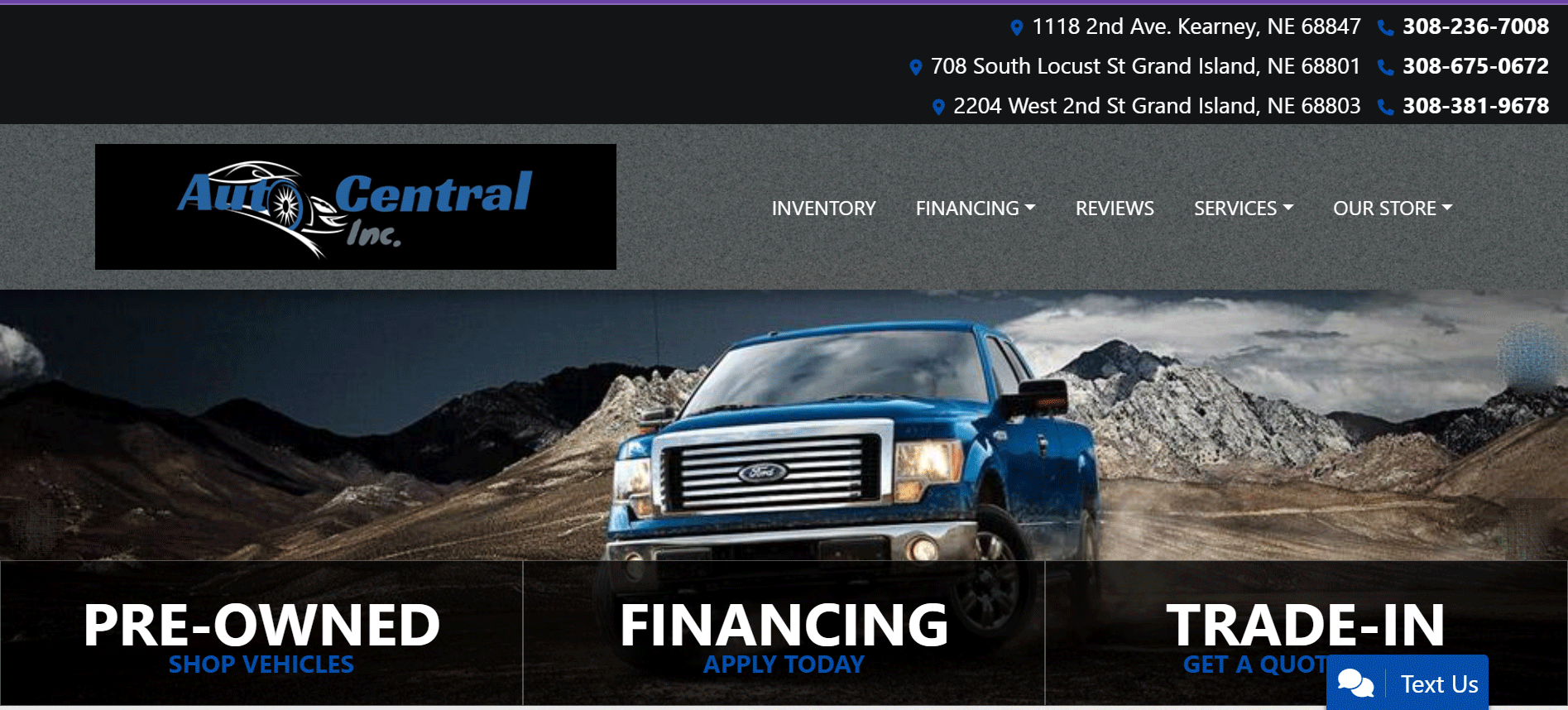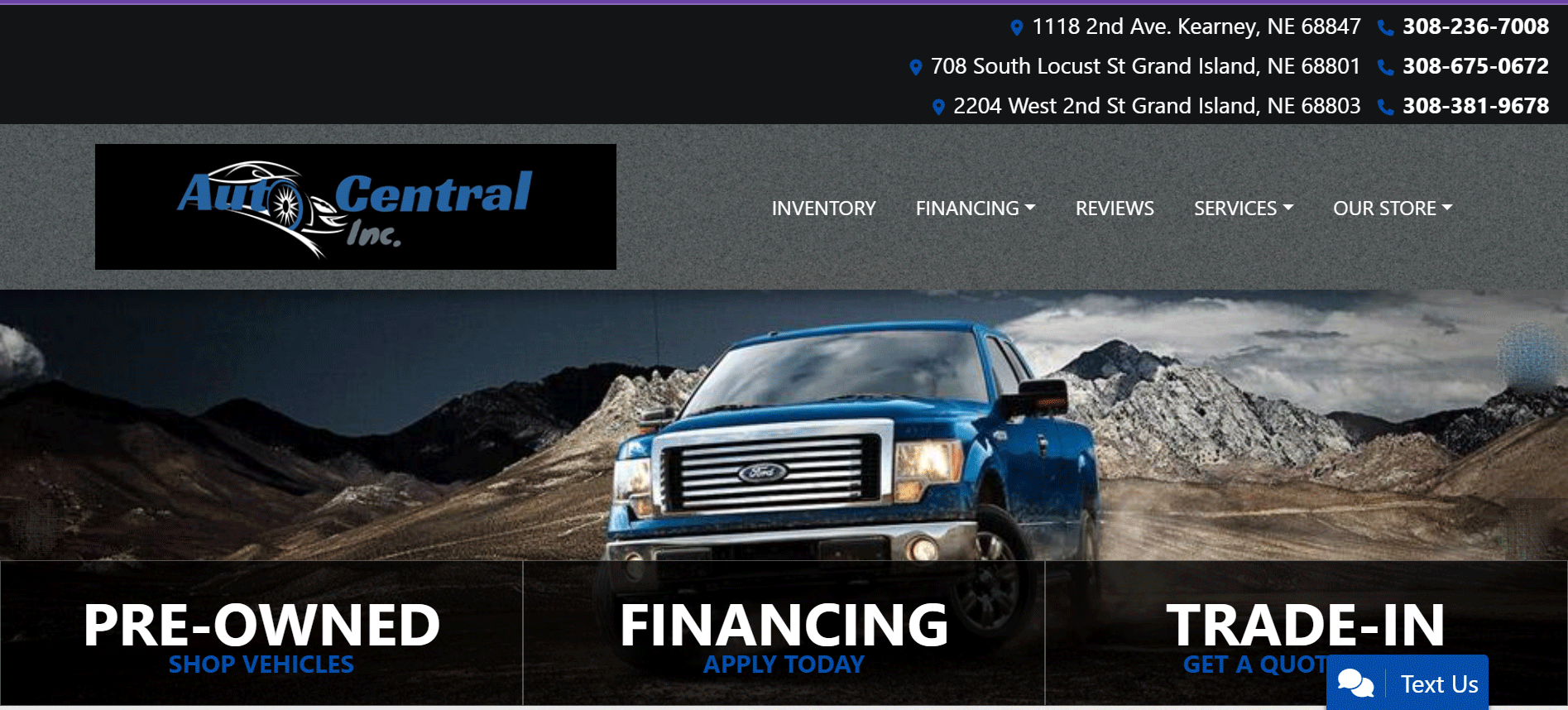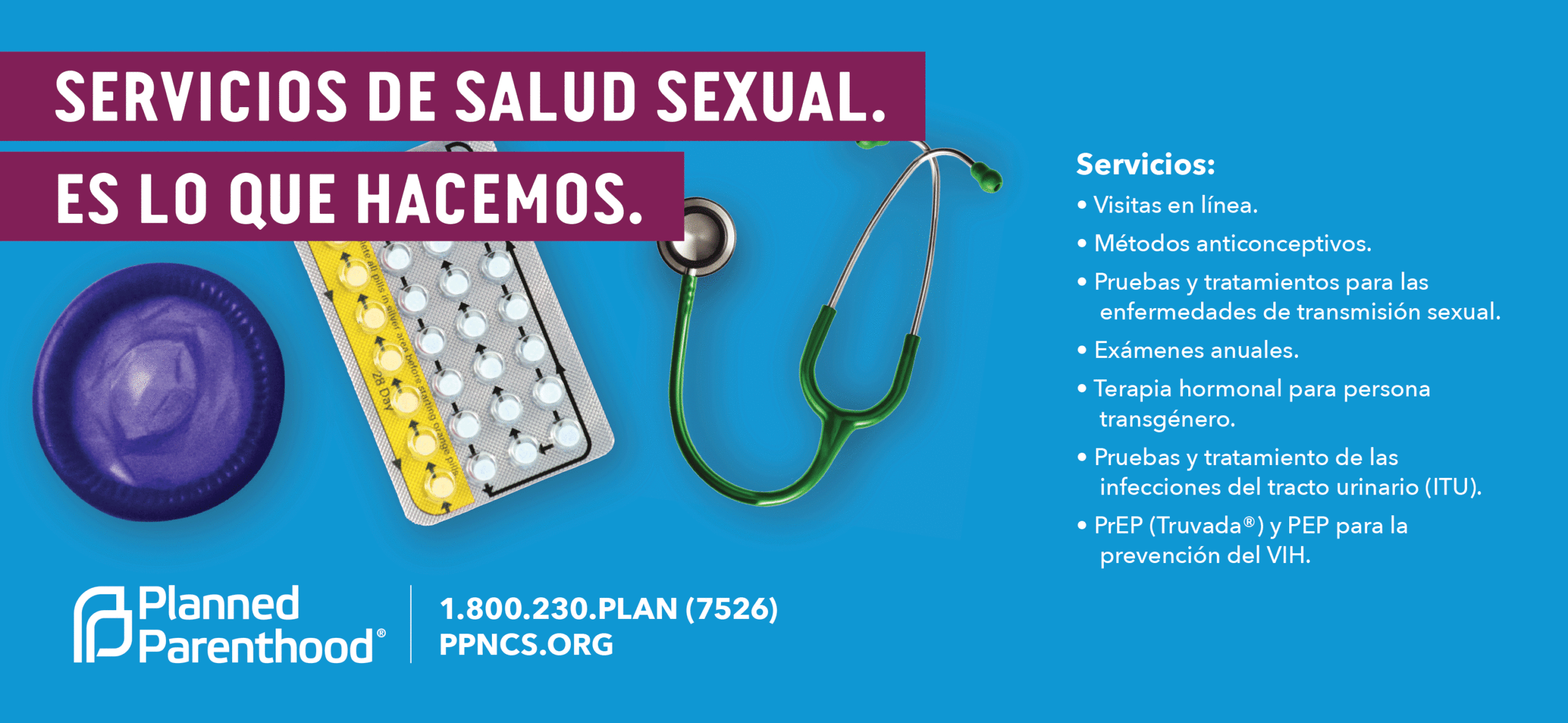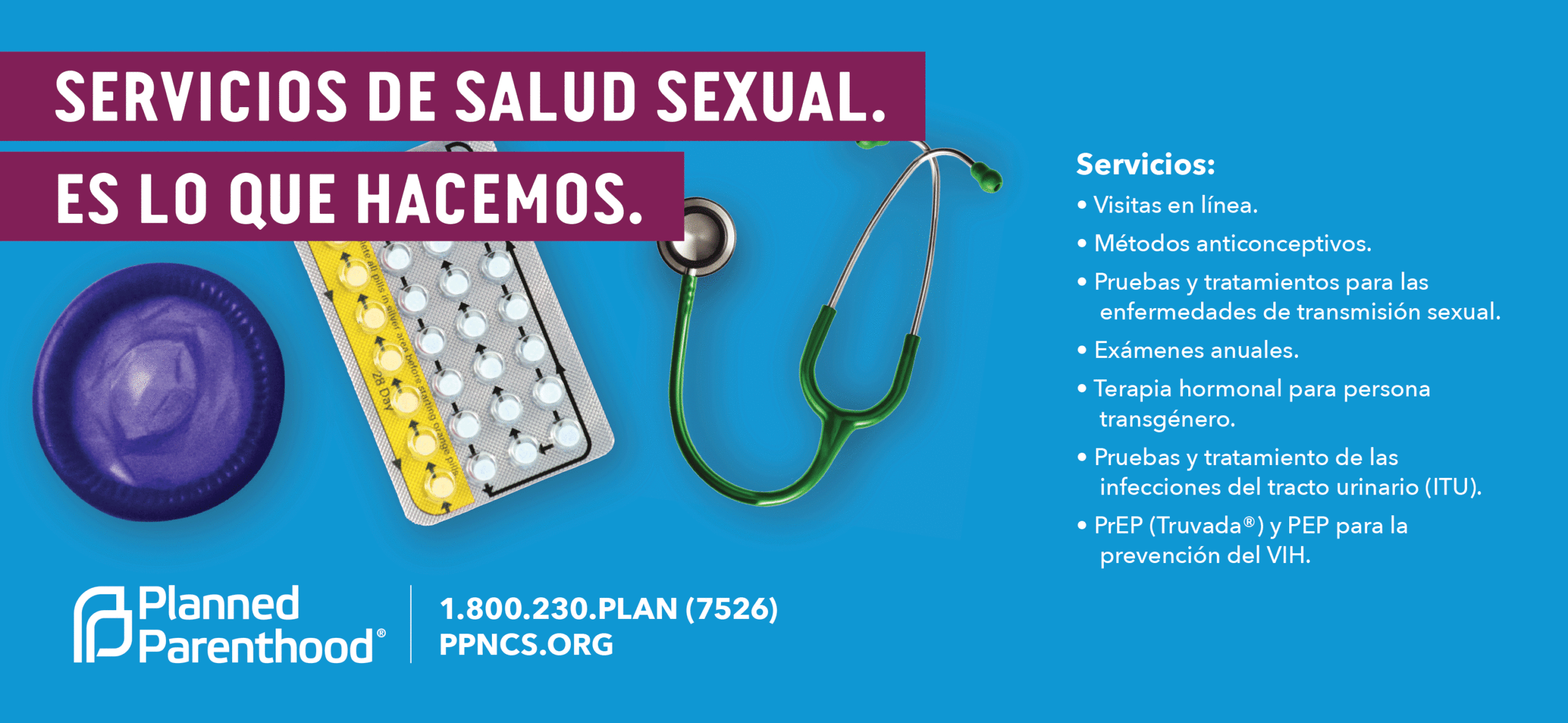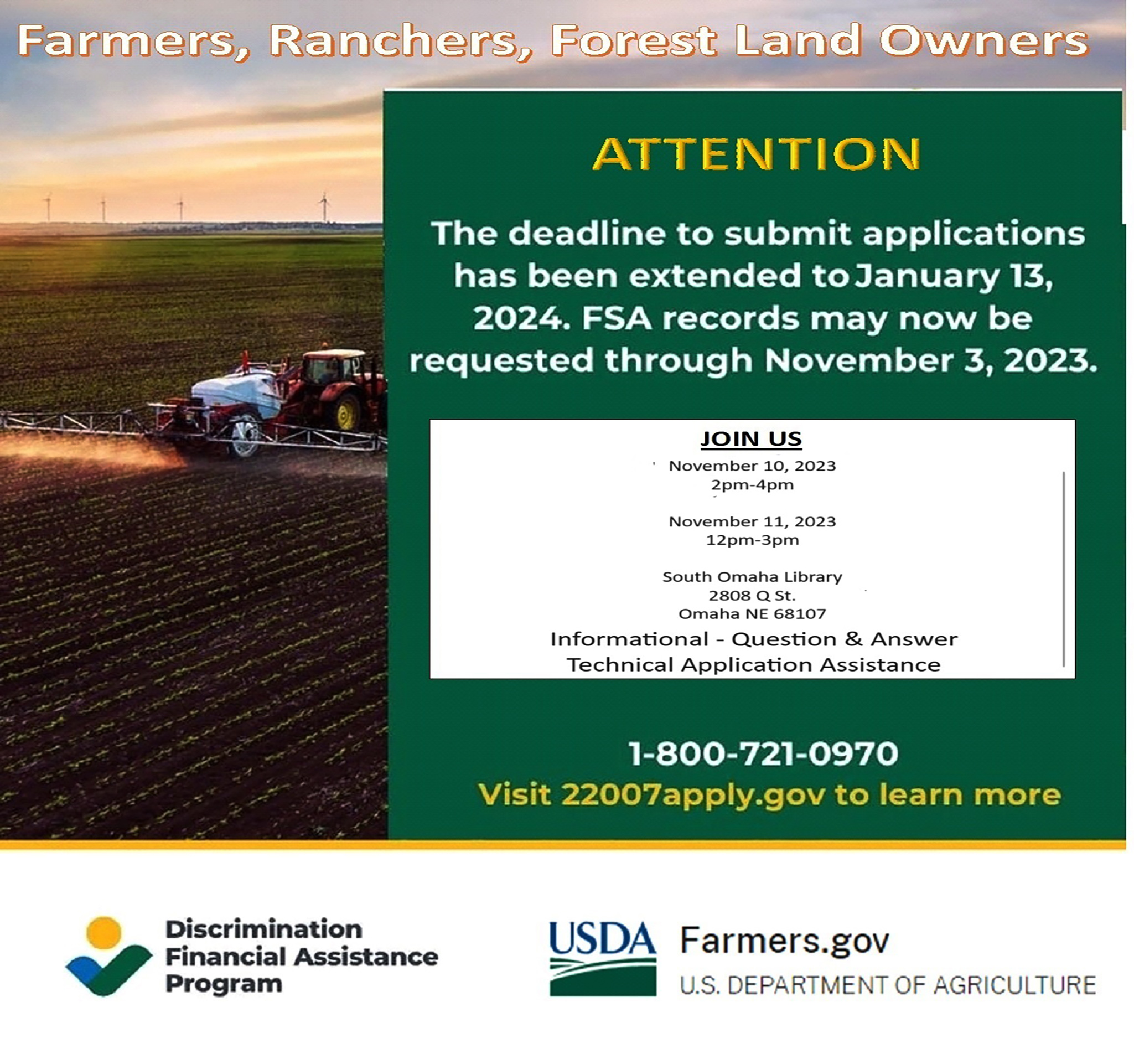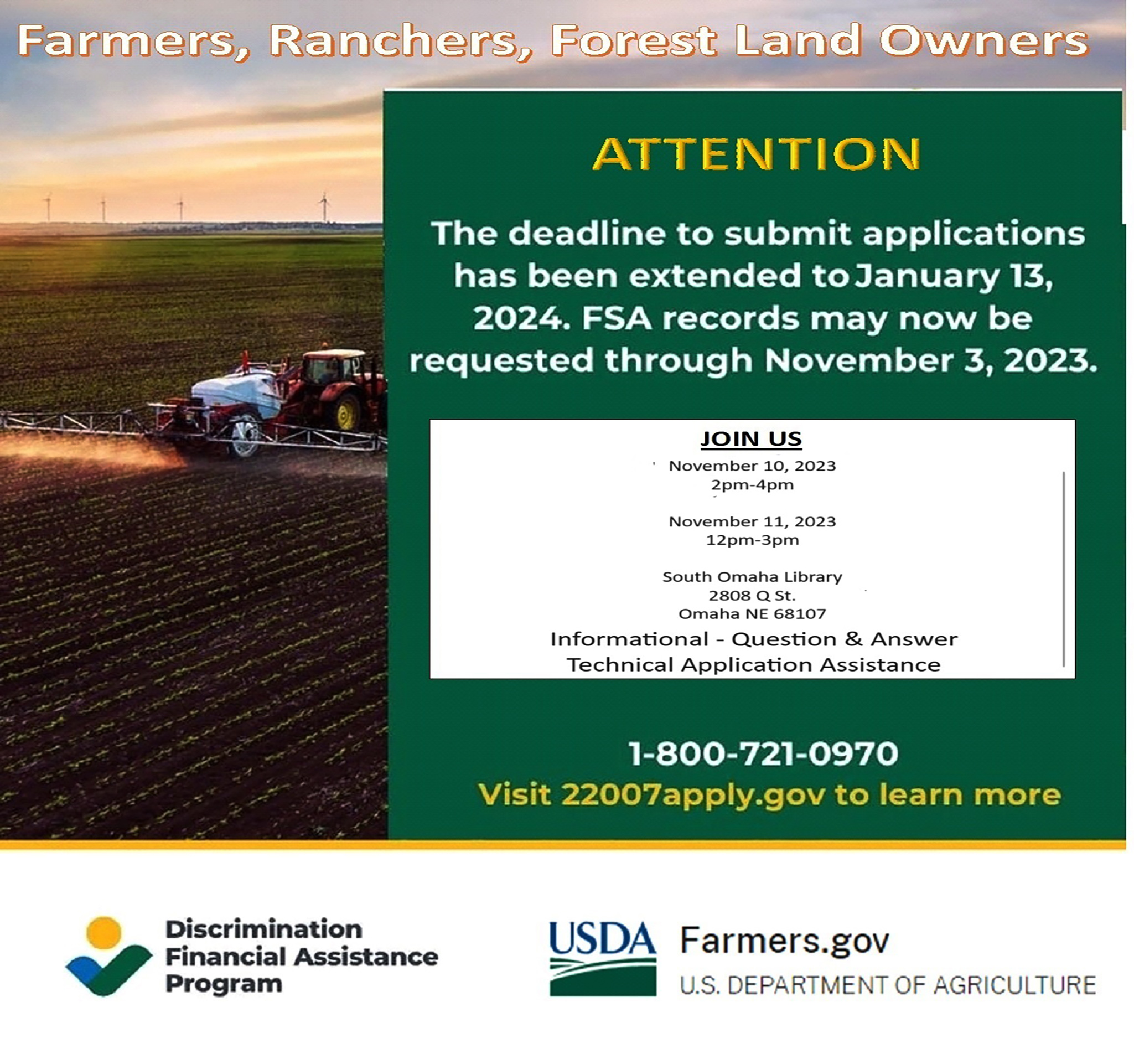 Parole-in-Place-Ad-FINAL2-1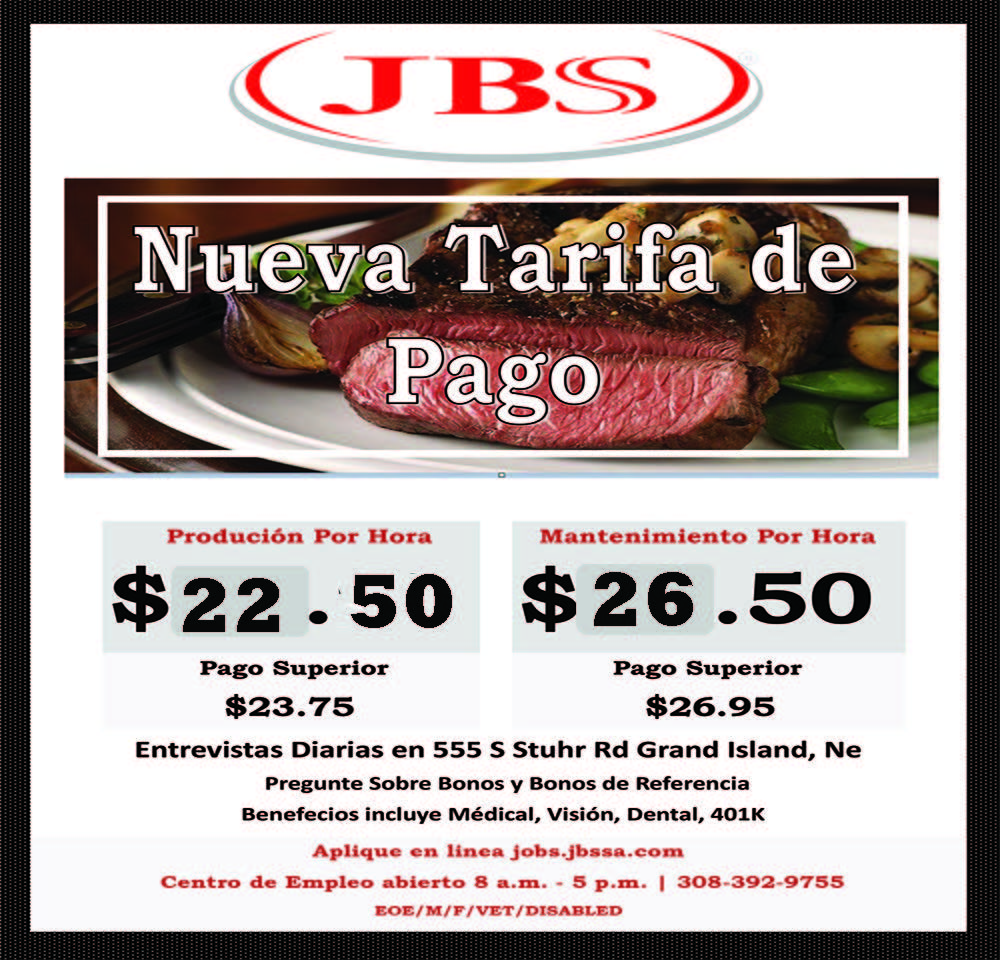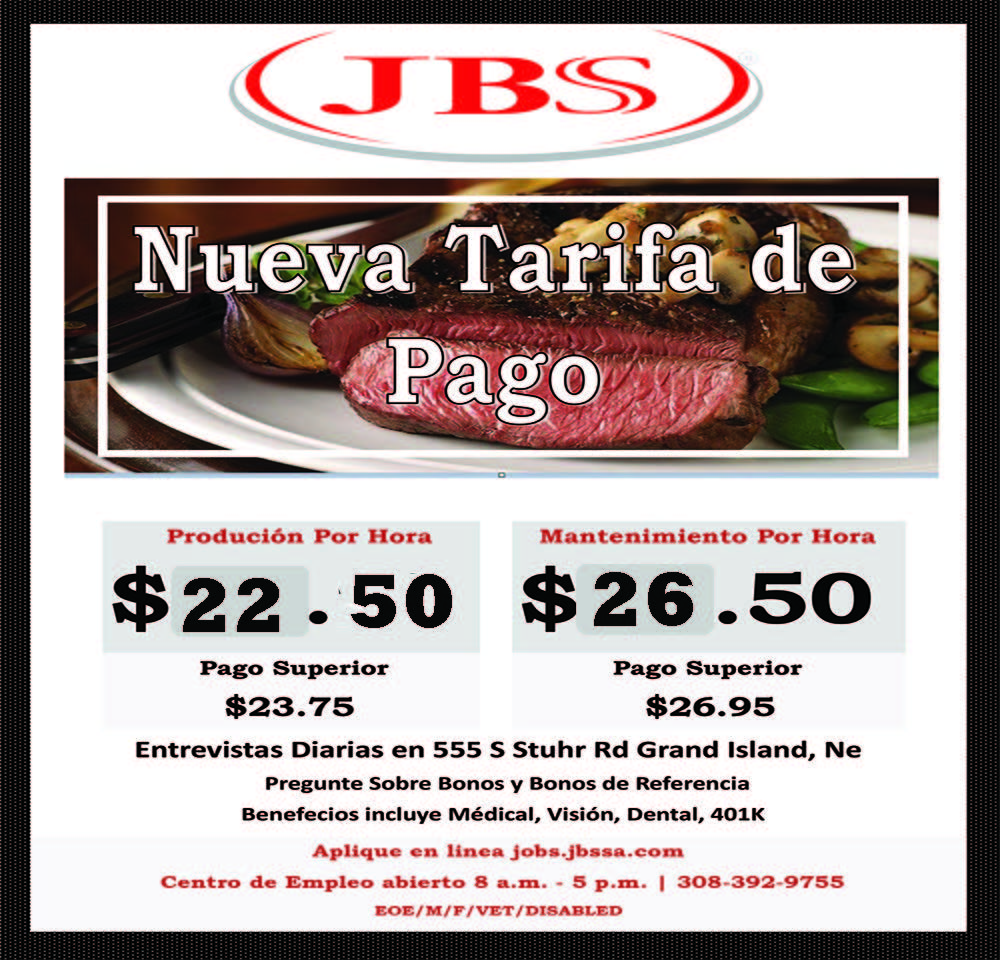 ad empleo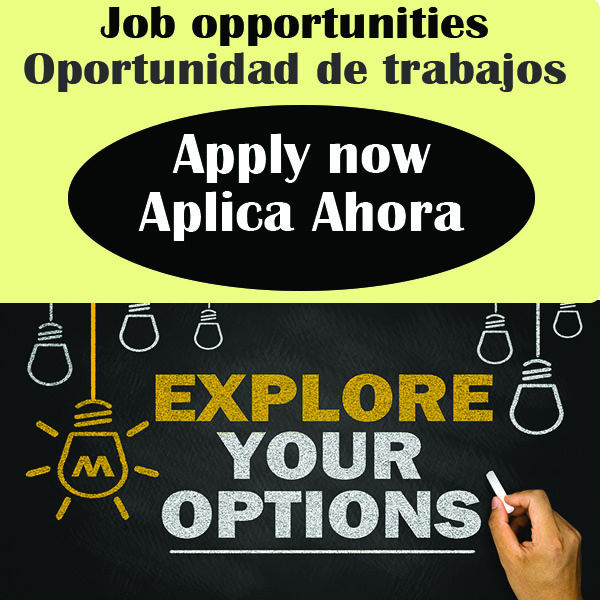 El programa UNMC College of Public Health tiene como objetivo aumentar la fuerza laboral en comunidades tribales, rurales y de escasos recursos. Una subvención de...
Se insta a los votantes del condado de Hall a prepararse para la identificación de votantes en 2024Grand Island, Nebraska. – La nueva ley...
Recuerda atrasar tu reloj una hora este madrugada del sabado4 de noviembre al domingo 5 de noviembre. Remember to set your clock back one hour...
Las Escuelas Públicas de Grand Island anuncian tres escuelasFinalistas del superintendenteLa Junta de Educación de Grand Island ha anunciado su intención de contratar a...
LYONS, NEBRASKA - El Centro de Asuntos Rurales aplaude el lanzamiento de un nuevo programa de subvenciones destinado a desarrollar la capacidad y aumentar...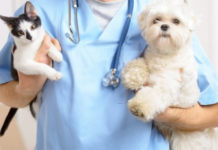 Grand Island, Neb .— La ciudad de Grand Island recuerda a todos los dueños de perros y gatos que residen en la ciudad...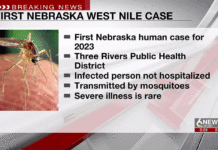 Lincoln: el primer caso humano del virus del Nilo Occidental para la temporada 2023 se encontró en el Distrito de Salud Pública de Three...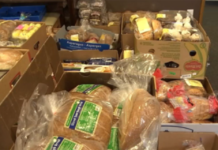 Trinity United Methodist Church, con la ayuda deFirst Presbyterian Church y otros, lo invitan al banco de alimentos Loaves & Fishes en Fonner Park...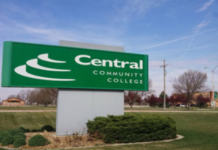 Central Community College ofrece nuevamente un curso de dos semanas diseñado para cumplir con un requisito necesario para las personas que buscan un certificado...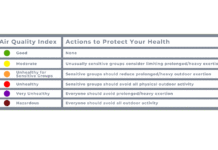 Lincoln – (LINCOLN, NE) El Departamento de Salud y Servicios Humanos de Nebraska y el Departamento de Medio Ambiente y Energía de Nebraska han...
The model is talking about booking her latest gig, modeling WordPress underwear in the brand latest Perfectly Fit campaign, which was shot by Lachian...