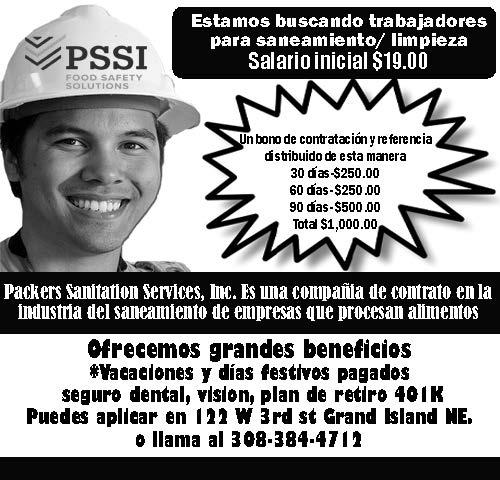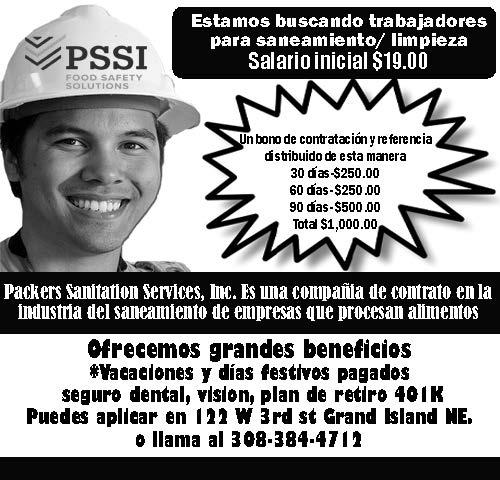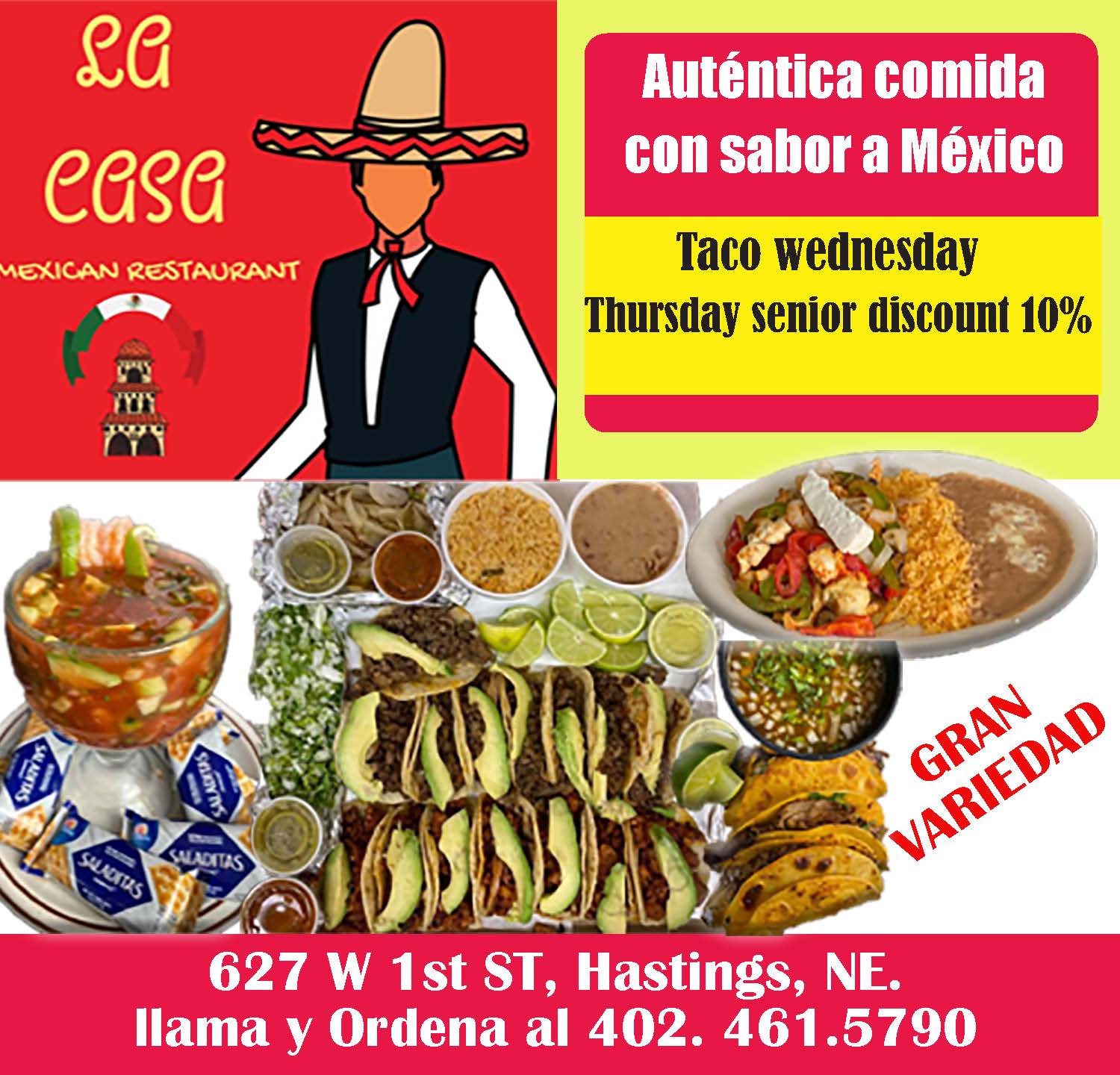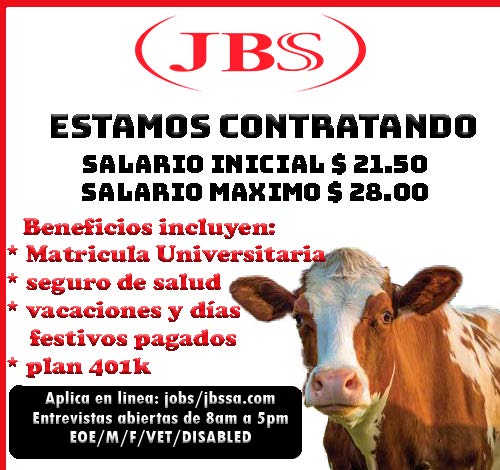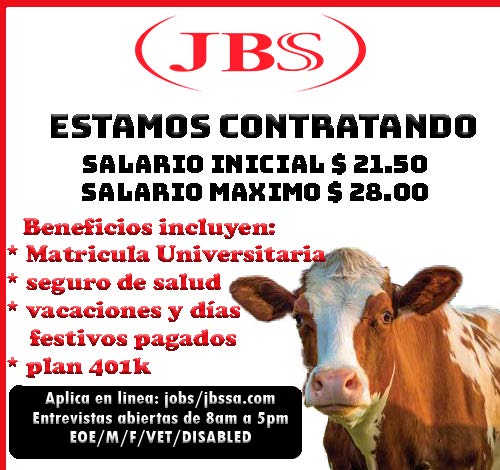 ad empleo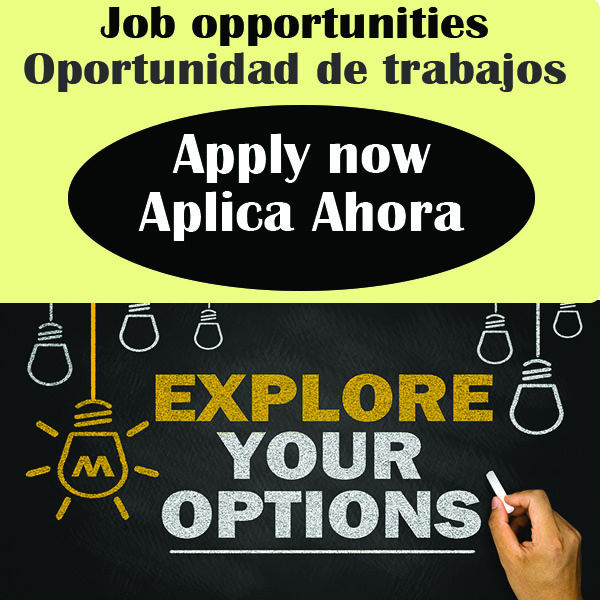 CCC se beneficiará de CARES Central Community College recibirá casi $ 1.9 millones del Departamento de Educación de los EE. UU. Para ayudar con los...
En 2008, Elyse tuvo un horrible accidente automovilístico que la dejó con problemas de movilidad. Si bien no recuerda mucho de ese día, recuerda...
LINCOLN, Neb. – La discusión sobre un controvertido desarrollo planificado en Lincoln se trasladó a una audiencia virtual en el Tribunal de Distrito del...
Orem, UT y Grand Island, NE - 27 de septiembre de 2021 - Nomi Health, la compañía de atención médica directa que coordina las...
The model is talking about booking her latest gig, modeling WordPress underwear in the brand latest Perfectly Fit campaign, which was shot by Lachian...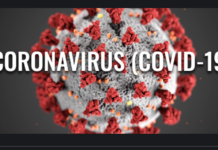 El Departamento de Salud del Distrito Central Norte (NCDHD) ha tenido conocimiento de 167 casos en el distrito desde el último informe el 12/7:...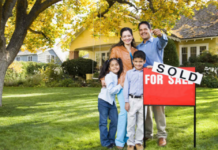 Ser dueño de una casa es el Sueño Americano. Es una manera maravillosa de crear riqueza y pasársela a su familia, y crear un...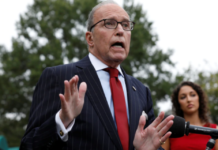 Trump tiene interés en un paquete amplio que incluya beneficios de desempleo, pagos directos, alivio a los gobiernos locales y estatales, y a las...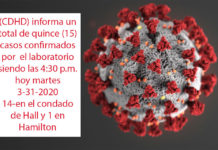 El Departamento de Salud del Distrito Central (CDHD) informa un total de quince (15) casos confirmados por laboratorio siendo las 4:30 p.m. hoy, de un...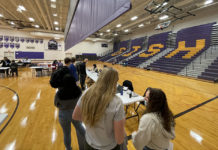 Más de 150 estudiantes de Grand Island Senior High School y 90 miembros de la familia de estudiantes de Grand Island Public Schools recibieron...
La Universidad de Nebraska Medical Center estableció otro récord para la financiación de la investigación de fuentes externas, superando los $ 138...