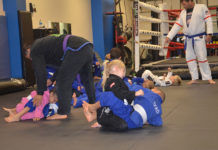 You can read this note in English below El gimnasio es un lugar donde las personas de todas las edades encuentran diferentes formas de mejorar...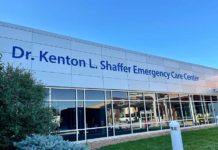 KEARNEY — El nuevo Centro de Atención de Emergencia Dr. Kenton L. Shaffer en CHI Health Good Samaritan abre a las 6 a.m. el...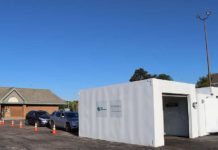 Orem, UT y Grand Island, NE - 27 de septiembre de 2021 - Nomi Health, la compañía de atención médica directa que coordina las...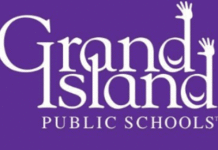 Las Escuelas Públicas de Grand Island dicen que cancelarán clases el viernes debido a una serie de enfermedades y la falta de maestros suplentes.GRAND...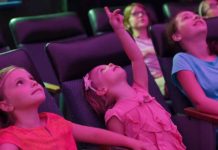 Diversión GRATIS el tercer sábado de cada mes de 11 am al mediodía. Únase a nosotros para tener la oportunidad de usar nuestro telescopio...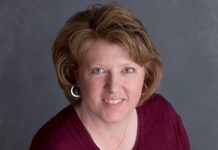 La Comisionada de Elecciones del Condado de Hall, Tracy Overstreet, fue designada como Administradora Certificada de Elecciones / Registro (CERA) durante una reunión electoral...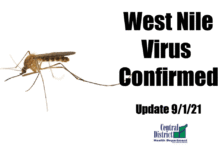 Grand Island, NE - El virus del Nilo Occidental (WNV) se detectó en la población de mosquitos en el condado de Hall el martes...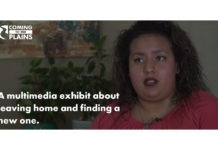 Coming to the Plains: Latinx Stories of Immigration to Central Nebraska utiliza historias orales para explorar las experiencias de inmigrantes latinx en el centro...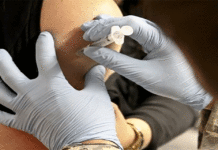 El Departamento de Salud del Distrito Central Norte (NCDHD) ha sido informado de 42 nuevos casos de COVID-19 en el distrito desde el último...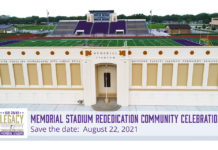 El Memorial Stadio de Grand Island se volverá a dedicar el domingo 22 de agosto. La ceremonia comienza a las 7 p.m. en el...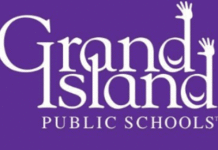 Las Escuelas Públicas de Grand Island anunciarán el Plan de Regreso Seguro a la Escuela 2021-2022 finalizado durante una conferencia de prensa que se...