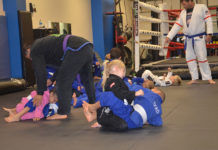 You can read this note in English below El gimnasio es un lugar donde las personas de todas las edades encuentran diferentes formas de mejorar...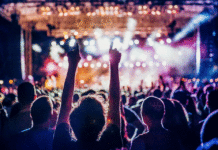 Serie de Conciertos de VeranoGrand Island, Neb. --- El Departamento de Parques y Recreación estará proporcionando música en vivo este verano. Los conciertos se...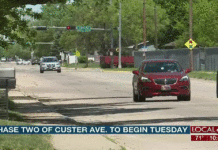 Grand Island, Neb. — Proyecto de Mejorar la Pavimentación en Custer Avenue; 13th Street hacia State Street. El departamento de Obras Publicas de la Ciudad...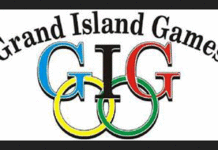 Fecha Limite de registracion para los Juegos de Grand IslandLa fecha límite para registrarse para el equipo de Juegos de Grand Island (GIG) es...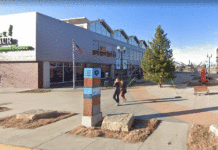 Grand Island, Nebraska – La cerca está a punto de caer alrededor de la nueva área en Railside—pronto para ser conocido como Amur Plaza....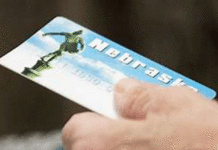 Lincoln: la División de Servicios para Niños y Familias (CFS) del Departamento de Salud y Servicios Humanos (DHHS), Asistencia Económica (EA) emitirá beneficios de...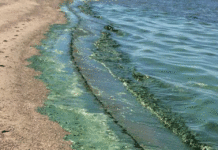 Lincoln: el estado emitió una alerta de salud por la proliferación de algas nocivas (HAB), también conocidas como algas verdeazuladas tóxicas, en el lago...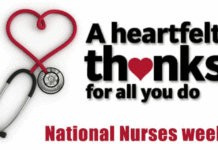 Lincoln – The Nebraska Department of Health and Human Services (DHHS) recognizes National Nurses Health Week from May 8 through May 12. National Nurses...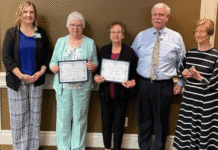 GRAND ISLAND, Neb. — Mary Phelan fue recientemente nombrada Voluntaria del Año 2023 de CHI Health St. Francis durante el Almuerzo de Reconocimiento de...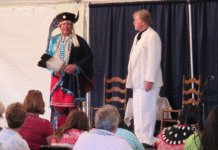 "Lo que nos une"Humanities Nebraska (HN) ha anunciado que el Museo Stuhr de Grand Island albergará unaedición especial de Nebraska Chautauqua del 21 al...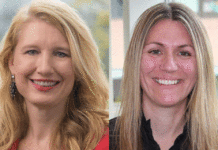 El Instituto de Investigación de Salud Infantil es uno de los 26 sitios que participan en el estudio New England Journal of Medicine.El Instituto...