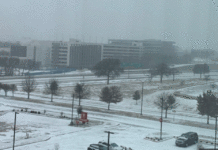 Aunque el estado produce la mayor cantidad de electricidad en los EE. UU., Millones de sus residentes desfavorecidos se encontraron en el frío y...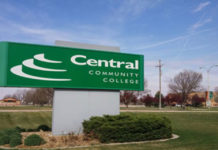 Central Community College Foundation está buscando donaciones para reponer su fondo de subvención Central for Student Success y reponer las despensas de alimentos e...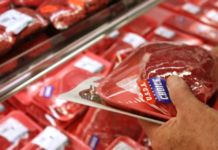 Mejores prácticas y recomendaciones de empacado de carne para COVID-19 A medida que nuestra comunidad lucha por ajustar nuestras prácticas laborales para cumplir...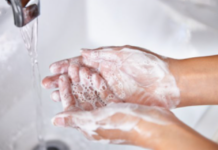 ¿Recuerdas lo último que tocaste con las manos? Las manos sucias pueden propagar microbios de otras personas o superficies y enfermarte al tocarte los...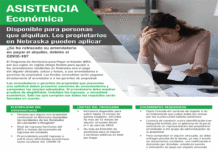 Disponible para personasque alquilan. Los propietariosen Nebraska pueden aplicar.¿Se ha retrasado su arrendatarioen pagar el alquiler, debido alCOVID-19?El Programa de Asistencia para Pagar el...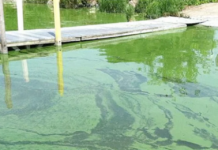 El estado ha emitido alertas de salud para Floraciones de algas nocivas (HAB), también conocidas como algas tóxicas de color verde azulado, en Wagon...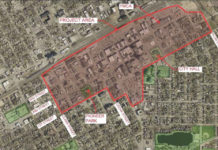 La ciudad de grand island está avanzando con la construcción del alcantarillado sanitario.Proyecto para una parte de la zona del centro. Los límites del...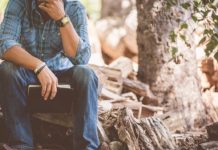 The model is talking about booking her latest gig, modeling WordPress underwear in the brand latest Perfectly Fit campaign, which was shot by Lachian...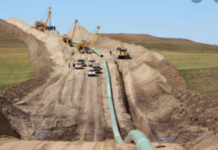 Líderes indígenas, grupos ambientalistas y estrellas como Cher y Robert Downey Jr instan a la Casa Blanca en una carta Una coalición de celebridades prominentes,...
Más de 150 estudiantes de Grand Island Senior High School y 90 miembros de la familia de estudiantes de Grand Island Public Schools recibieron...
TeenTober es una nueva celebración nacional organizada por bibliotecas cada octubre, que tiene como objetivo celebrar y promover durante todo el año las formas...
KEARNEY — El nuevo Centro de Atención de Emergencia Dr. Kenton L. Shaffer en CHI Health Good Samaritan abre a las 6 a.m. el...
" Imagine Your Story Programa de lectura de verano" ¡Presenta Beanstack para todas las edades! GRAND ISLAND, Neb.— La Biblioteca Pública de Grand Island ofrecerá Beanstack...