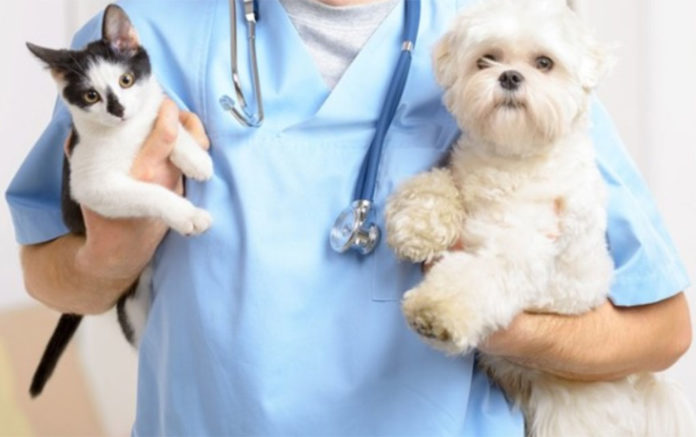 Grand Island, Neb .— La ciudad de Grand Island recuerda a todos los dueños de perros y gatos que residen en la ciudad que las licencias de mascotas están actualmente disponibles para el año 2020.
Las licencias se pueden comprar en clínicas veterinarias locales, Central Nebraska Humane Society, y Utility Customer Service Center. The Central Nebraska Humane Society está abierta de lunes a viernes de 10 a.m.- 6 p.m., los sábados de 10 a.m.- 5 p.m., ubicada en 1312 Sky Park Road. The Utility Customer Service Center está abierto de lunes a viernes, de 8 a.m.- 5 p.m., y está ubicado en 1306 West Third Street.
La tarifa de licencia para una mascota esterilizada es de $ 16 por mascota, y $ 41 por una mascota que no esté esterilizada. Las licencias son válidas desde el 1 de enero hasta el 31 de diciembre de cada año. Después del 31 de enero, se agrega un recargo de $ 10 por licencia. Los propietarios recibirán un recibo como prueba de licencia y una etiqueta de metal para cada mascota con licencia. La etiqueta debe estar adherida al collar de la mascota. Si se pierde la etiqueta, se puede comprar una etiqueta de reemplazo por $ 5.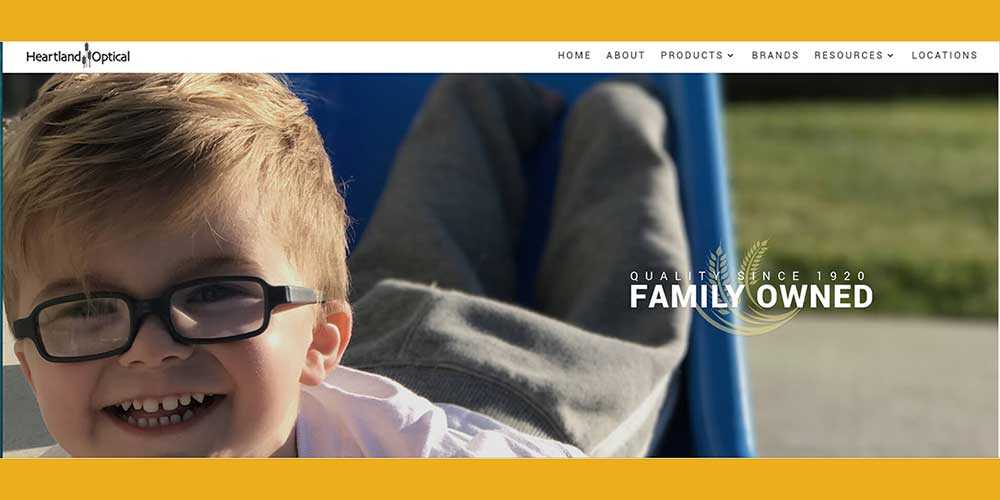 Para ser elegible para comprar una licencia de mascota, la mascota debe estar al día con sus vacunas contra la rabia.
El estado de Nebraska requiere que todos los perros y gatos mayores de seis meses tengan una vacuna contra la rabia, que está disponible en las clínicas veterinarias locales.
La ciudad de Grand Island tiene reglas y regulaciones cuando posee una mascota dentro de los límites de la ciudad. Para obtener más información sobre los códigos de animales en Grand Island, visite www.grand-island.com/citycode Capítulo 5.
Para obtener más información sobre licencias de mascotas y códigos de ciudades de control de animales, comuníquese con el Abogado Asistente de la Ciudad, Stacy Nonhof, 308 385-5420.