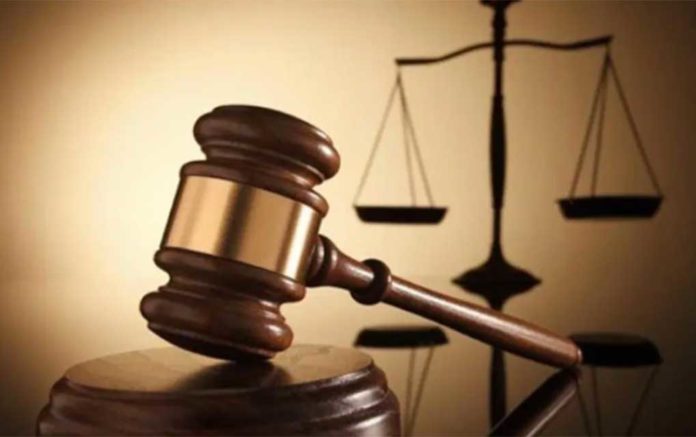 Los Centros de Autoayuda para Acceso a la Justicia ("Access to Justice (A2J) Self-Help Centers") son centros donde los visitantes que califiquen pueden recibir información y asesoramiento legal sobre cómo ayudarse a sí mismos en la corte.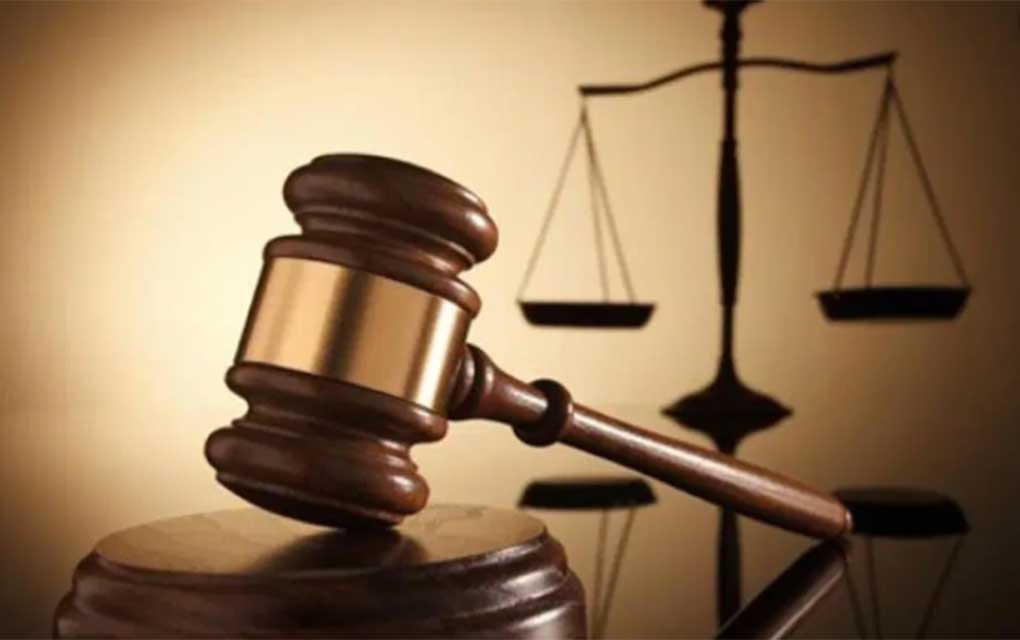 Cada jueves desde el 5 de diciembre de 2019 de 12:00 -3:00pm
Localización: Legal Aid of Nebraska Oficina de Grand Island 1811 W. 2nd St., Suite 440
INTÉRPRETES ESTARÁN DISPONIBLES.
ESTAREMOS ASISTIENDO SOLAMENTE CON ASUNTOS CIVILES – NADA CRIMINAL.
NO PODEMOS AYUDAR CON COMPENSACIÓN AL TRABAJADOR O LESIONES PERSONALES.