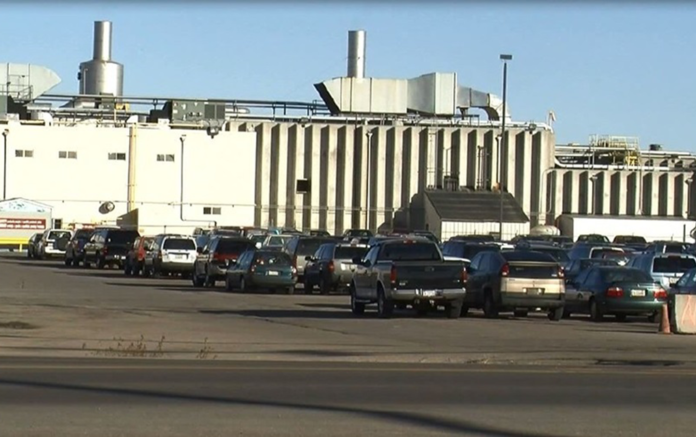 GRAND ISLAND, Neb. (KSNB) – En un esfuerzo por mantener el flujo de trabajo, JBS se está asociando con el United Food and Commercial Workers Union para aumentar temporalmente los salarios de los trabajadores y agregar medidas de seguridad mejoradas en sus plantas empacadoras de carne de Nebraska.
JBS y United Food and Commercial Workers Union trabajaron para aumentar temporalmente los salarios de los trabajadores y agregar medidas de seguridad mejoradas en sus plantas de Nebraska.
Eso incluye las ubicaciones de Grand Island y Omaha, que tienen un total de 3.900 trabajadores combinados.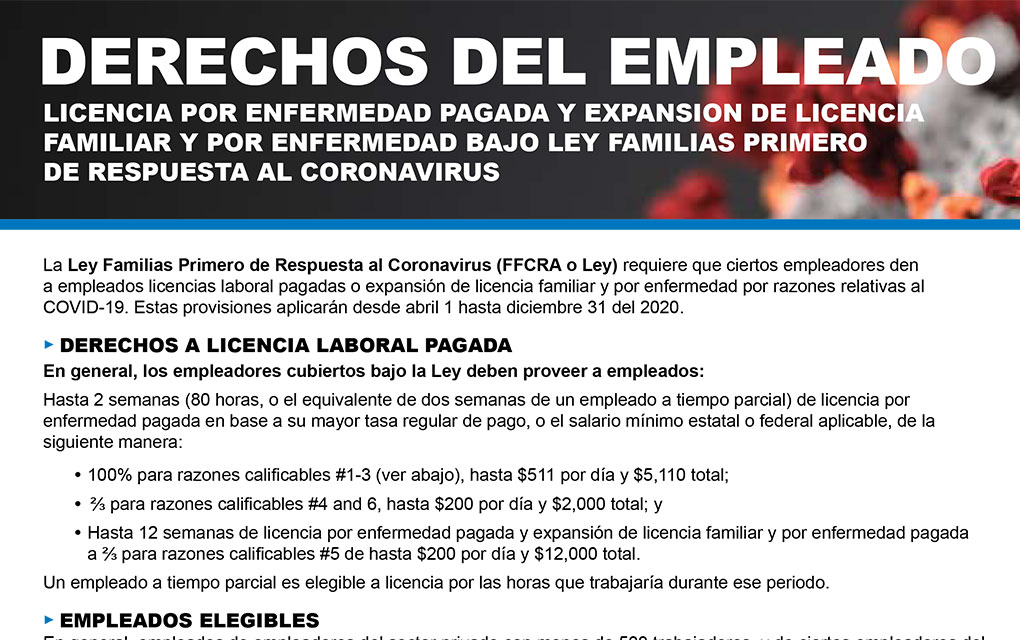 Según el acuerdo, los trabajadores obtendrán un aumento de $ 4 por hora en los salarios a partir del 20 de abril y hasta el 30 de mayo.
"No tiene la intención de incentivar a los trabajadores a venir a trabajar enfermos", dijo Eric Reeder, presidente del Local 293 UFCW. "Está destinado a mostrar el aprecio de la planta por su trabajo sabiendo lo peligroso que es actualmente en la planta, y para complementar los ingresos con algunos miembros de la familia que pueden haber perdido algunos ingresos".
Los empleados tendrán acceso a un mejor PPE, como protectores faciales, máscaras y guantes. Reeder dijo que las plantas anteriormente tenían problemas para obtener ese tipo de equipo.
JBS instalará escudos de plexiglás en partes de la planta donde no es posible el distanciamiento social, como en el futuro.
Se ampliarán las cafeterías y salas de descanso para que los empleados puedan practicar mejor el distanciamiento social.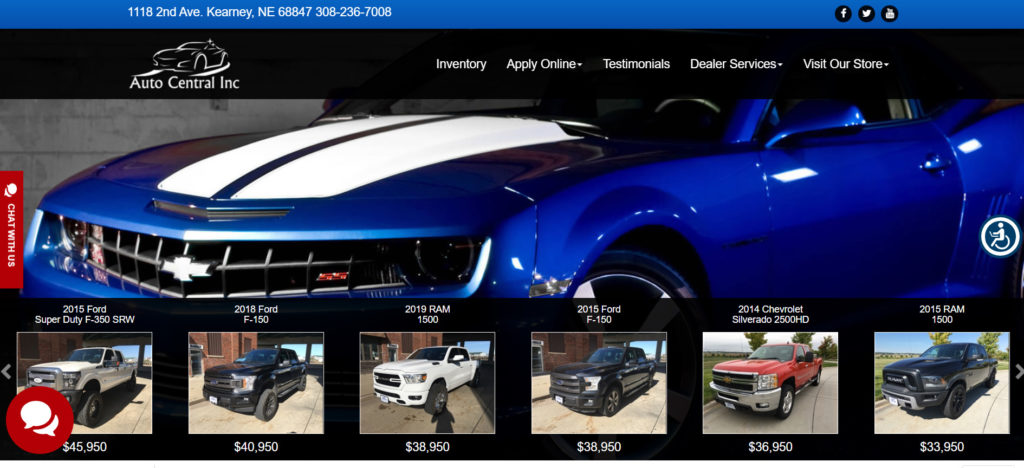 Reeder dijo que entienden que la gente tiene miedo en este momento. Dijo que quieren hacer del trabajo un lugar seguro, no un ambiente riesgoso.
"Recibimos una gran cantidad de llamadas de personas que están nerviosas por entrar al trabajo y cosas así. Creo que esto contribuirá en gran medida a aliviar parte de ese problema. Creo que la gente comenzará a ver que 'puedo más seguro para ir a trabajar que para que la familia se reúna ", dijo Reeder.
Dijo que esta medida no es una solución perfecta, pero es mejor que las personas que trabajan codo a codo.
Reeder dijo que les gustaría que todas las plantas consideren darles a los trabajadores esenciales el pago a sus empleados.
No está claro en este momento cuántos empleados de JBS han dado positivo por el virus. Teresa Anderson, directora de salud del Departamento de Salud del Distrito Central, dijo que los números han aumentado significativamente en las últimas semanas.
Ella dijo que el departamento de salud revisará los datos con JBS esta semana para que puedan saber lo que dicen sus números de casos positivos dentro de la instalación.
Nota publicada por : Kelsey Dickeson, KSNB)
Nota traducida a español por: Buenos Dias Nebraska