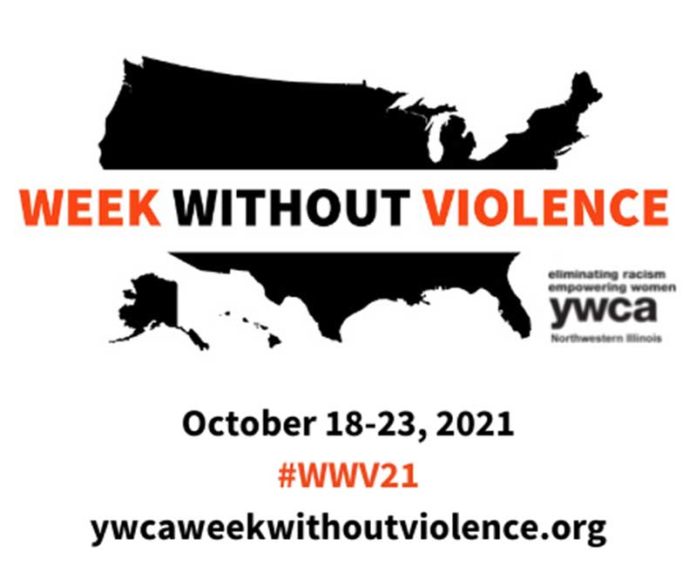 Grand Island, NE, 11 de octubre de 2021–
La caminata de la galería Week Without Violence en Railside contará con piezas de artistas locales que crean conciencia sobre el impacto de la violencia contra las mujeres. Las piezas se mostrarán en las ventanas de los negocios de Railside participantes. El evento está organizado por la YWCA de Grand Island, Hope Harbor y The Crisis Center.
Actualmente, las organizaciones están buscando obras de arte para exhibir en este evento. La pieza enviada debe alinearse con nuestro tema de este año, 'Más allá de la resiliencia: de sobrevivir a prosperar'. La obra de arte debe mostrar uno de los siguientes: impacto de la violencia en la familia o comunidad, conciencia sobre el problema de la violencia doméstica y familiar, libertad de violencia, etc. Estamos pidiendo que todas las piezas de arte se completen y se dejen en la YWCA durante la semana del 11 al 15 de octubre. Si está interesado en participar o para obtener más información, comuníquese con Marissa Hernandez al 308-384-9922.
Durante más de 20 años, la YWCA USA ha reservado una semana en octubre como Semana sin violencia, una semana para crear conciencia y emprender acciones para poner fin al amplio espectro de la violencia, como parte de un movimiento global con la YWCA Mundial para poner fin a la violencia contra las mujeres y las niñas.
No toda la violencia se reconoce o se responde por igual y algunas víctimas pasan desapercibidas por completo. Por eso, durante los últimos cinco años, YWCA USA se ha centrado en poner fin a la violencia de género, incluida la violencia doméstica, la violencia de pareja íntima, la agresión sexual, la trata y el acoso.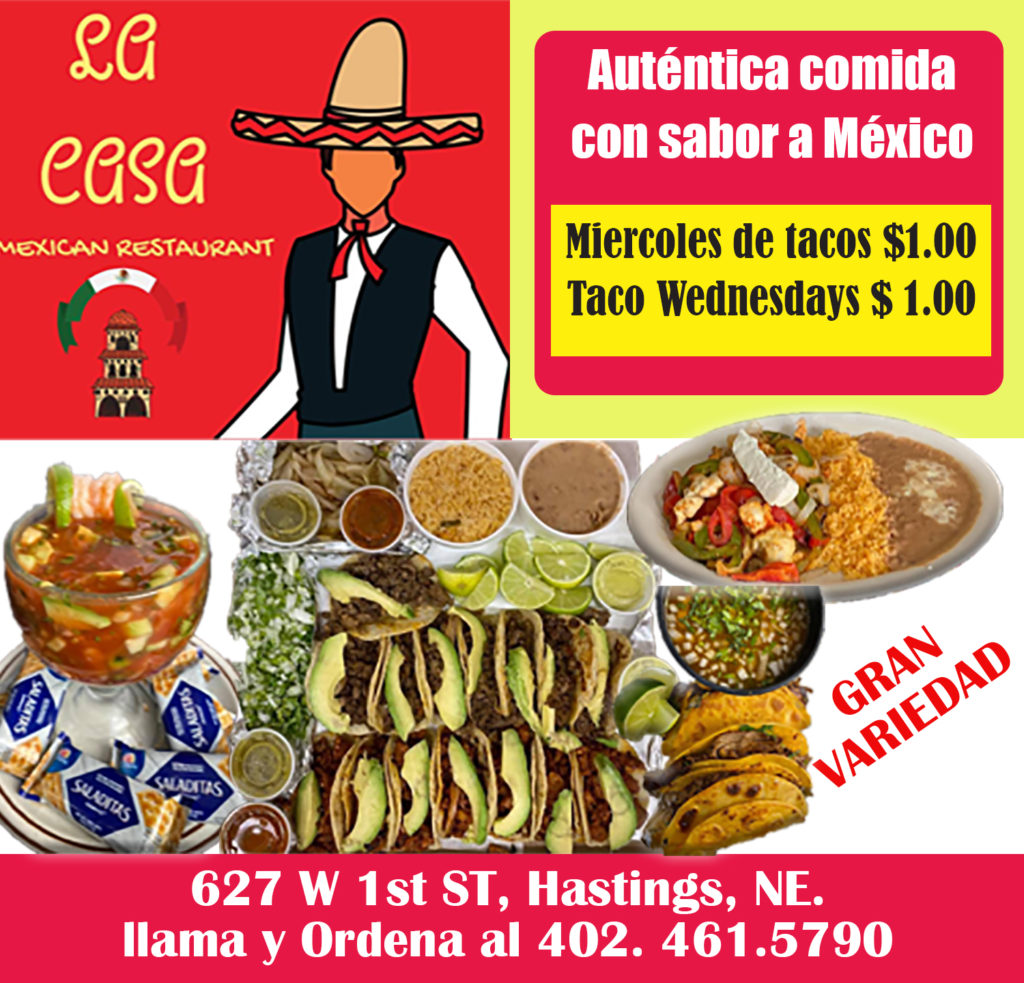 Según los Centros para el Control y la Prevención de Enfermedades, "1 de cada 4 mujeres sufrirá violencia doméstica y, en promedio, más de 3 mujeres son asesinadas por sus parejas actuales o anteriores en los Estados Unidos todos los días".
Grand Island no es inmune al problema de la violencia doméstica. "En 2020, el 41,1% de los adultos que ingresaron al refugio en Hope Harbor indicaron que habían experimentado violencia doméstica cuando eran adultos", dijo Jennifer Figueroa en Hope Harbor. El Centro de Crisis atendió a 92 personas no duplicadas desde enero de 2021 hasta septiembre de 2021 y ha brindado 5809 servicios.
Si desea participar en la caminata por la galería de la Semana sin violencia, comuníquese con la YWCA de Grand Island, Hope Harbor o The Crisis Center para obtener más información.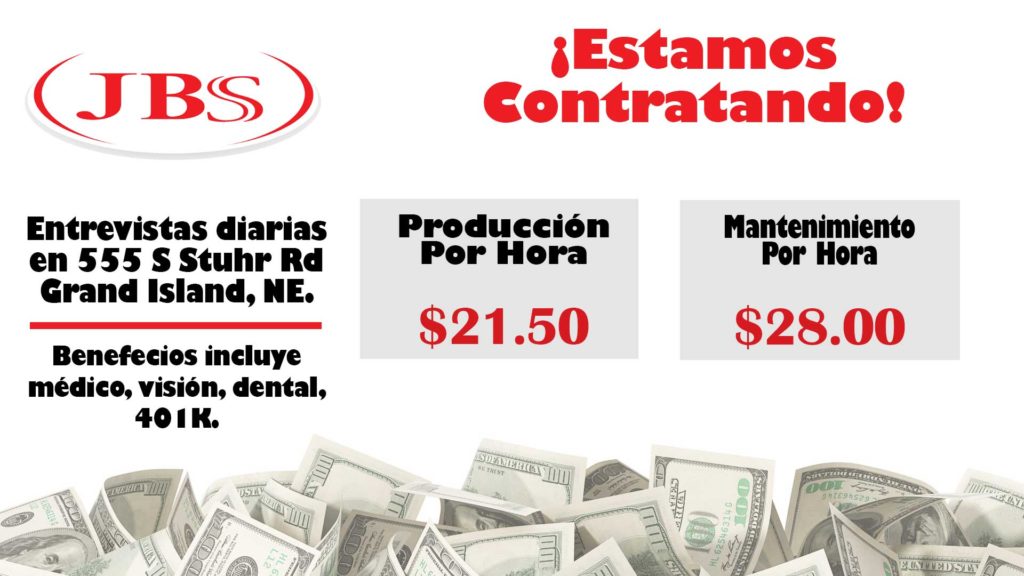 Marissa Hernandez
Empowerment Programs Coordinator, YWCA of Grand Island
308.384.9922
mhernandez@ywca-gi.org
Jennifer Figueroa
Marketing Coordinator, Hope Harbor
308-385-5190
LaDonna Obermiller
Associate Director, Crisis Center
308-382-8250