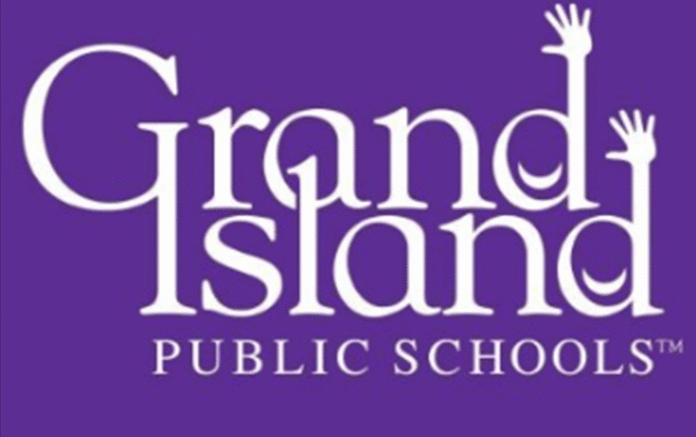 Islander Families,
I'm writing to inform you of free COVID-19 vaccination opportunities for all parents and relatives of students in Grand Island:
April 15: 4-6 p.m.
April 16: 6-8 a.m.
Both opportunities will be held at the Grand Island Senior High School West Gym. Those interested should park in the West parking lot and enter through the main west doors (Door 1). Interpreters will be available to assist with check-in.
Those who are interested should register on vaccinate.ne.gov.
If you have any further questions, please consult your physician to decide what's best for you and your student's health moving forward.
-GISH Admin
___________________________________________________________________________________
Familias isleñas,
Le escribo para informarle sobre las oportunidades gratuitas de vacunación COVID-19 para todos los padres y familiares de estudiantes en Grand Island:
15 de abril: 4-6 p.m.
16 de abril: 6-8 a.m.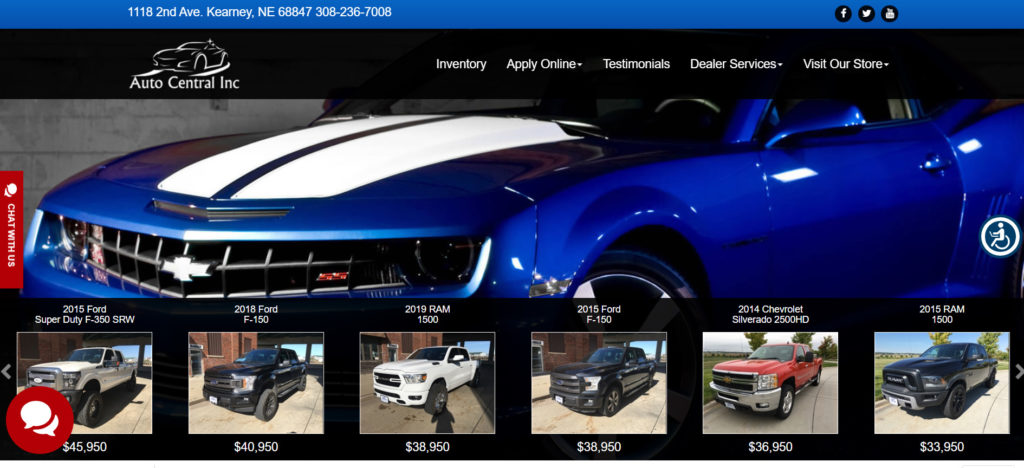 Ambas oportunidades se llevarán a cabo en el Grand Island Senior High School West Gym. Los interesados deben estacionarse en el estacionamiento Oeste y entrar por las puertas principales occidentales (Puerta 1). Habrá intérpretes disponibles para ayudar con el registro.
Quienes estén interesados deben registrarse en vaccinate.ne.gov.
Si tiene más preguntas, consulte a su médico para decidir qué es lo mejor para usted y la salud de su estudiante en el futuro.
-GISH Admin